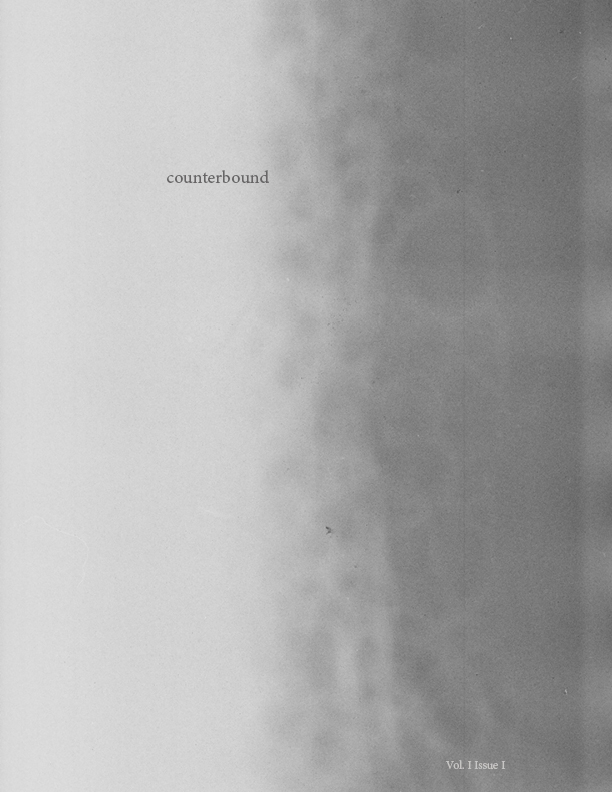 Vol. 1 Issue 1
($7)
Our first issue includes five works of non-fiction, two poems, and a collection of visual art.
Works featured:
Transcending a Return to Normal
, on the economic future of Ashland.
Home, Now What?
on returning home amidst crisis.
A Complex Truth
, on whiteness and oppression.
Climate Messages from Covid-19
, on what is to be learned from the twin crisis of the pandemic and climate change.
The Table Rock Peace Pipe
, on local history and challenging settler narratives.
Letter from the editors.